Challonge Premier
Hide ads + Support us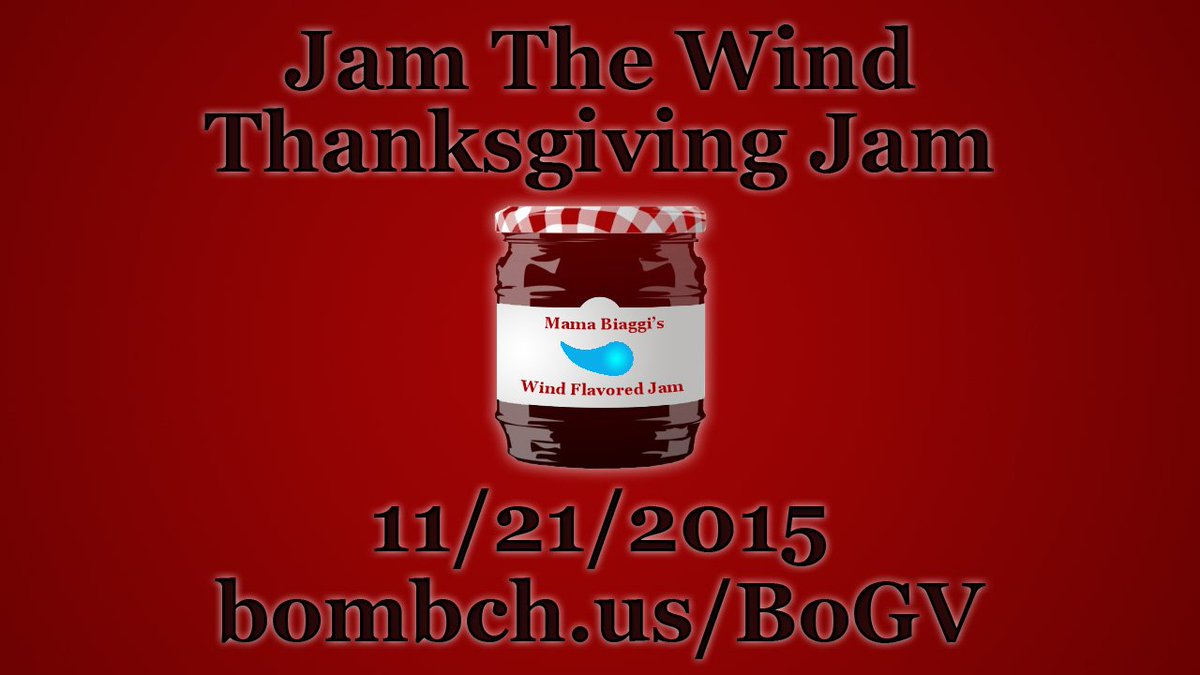 For this tournament rules are mostly the same, but with Tiled as the main course instead of beach.
Please Register, and remember to check in starting 2 hours before the tourney.
This tournament is targeting North American Players.
Sat Nov 21st at 4:00PT is our Third Tourney.  This will happen on FightCade (
http://www.fightcade.com/
).  Before registering, please install FightCade, acquire the roms, and make sure it is working, and your inputs are configured properly.  If you have access to your router, please forward ports 6000-6009 udp, as this helps with a lot of connection issues.
The tournament will start at 4:00PM PT, 6:00PM Central, and there is a 2 hour period before to check in to make sure the bracket isn't filled with holes.  Please remember to check in.
These numbers are still a bit rough, but they've been almost right so far.
If there is <=7 I will recreate the tournament as a round robin, single game matches, 
If there is 8-14 we will do double elimination with best 2/3 matches, and I will try to stream every match.
15+ or more double elimination on a single game, trying to stream every match.
If more people show up than I would ever dream of, then it would be adjusted to not stream every game.
If the tournament will obviously run long, I will adjust the rules to not stream every game.
To make the tourney flow quickly, make sure you are ready to start the game when you are called.  The tourney will play in the order of a row of losers bracket if possible, and if not a row of winners bracket.  To expedite the setup time, and make sure we're not waiting on fightcade to load, I would like it if you can challenge your opponent to a game at the start of the streaming of the prior game (just throw a disk back and forth, or have a player obviously dodge the disk to end the game), then when it is time for your match, as instructed by me (fireball) in fightcade chat, reset the system with f3.  Reset's are recommended, as without them P2 will start all matches, which isn't optimum.  
The rules for the tourney is quite simple,
If a match can't connect (try double challenge first, where you both challenge and both accept) I will challenge both parties, and if I can reach one but not the other, that party wins 2-0.  If I can reach both or neither, there is a coin flip and the winner of the coin-flip wins 1-0 (or 0-0 if that's actually possible)
All first games are fought on Tiled, if not losers pick, concrete and clay are still banned.  If there is only one game per match, every match is played on Tiled.  Stage rule can be over-ridden if both players request a specific level to me in fightcade chat.  
As this game doesn't have counterpicks, players can be changed at any character select screen.
Final Rule: Fireball will be allowed to change things if it's required for the tournament to continue.  He is a caring soul.  If this rule is ever invoked, ready your #rigged-s and apply liberally.  
If you want anything clarified/changed in these rules, please contact me on twitter, twitter.com/jamthewind or via email at jamthewind at sign gmail dot com (please don't find my sweet new email spambots).
Show Full Description
A bracket preview will be displayed once 2 or more participants are registered.